Miniaturize PCB Design - Innovating IoT Sensors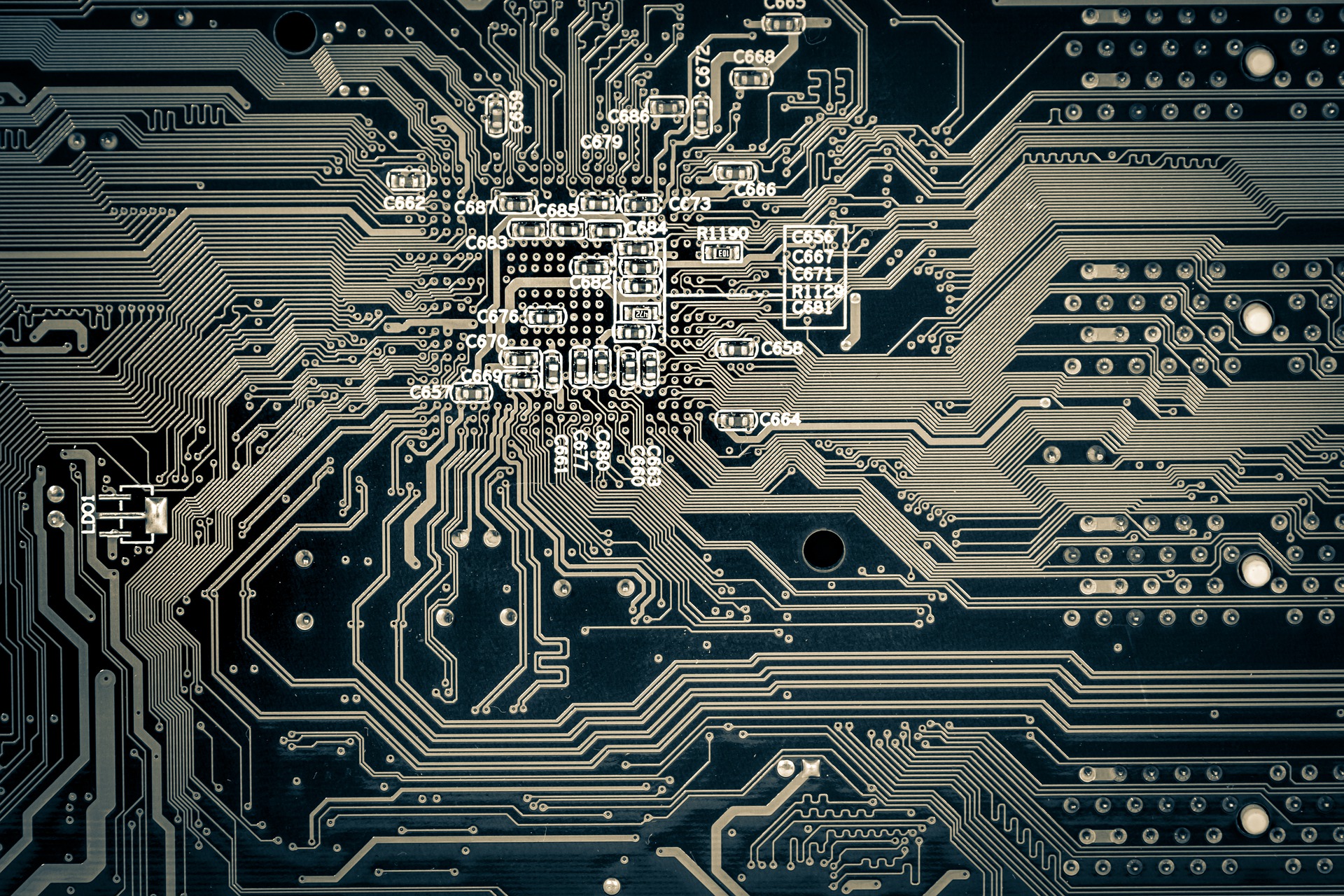 Virtual Training
Date: 29 – 30 July 2021 
By:  Mr. Krish, MITS Solutions Asia
9.30am – 4pm
High speed PCB design skill is critical to support today's advanced digital era and explosive data communication needs. In conjunction to this, besides miniaturization trends, logic devices switching rise/fall times reduce significantly resulted in numerous huge interconnect challenges from circuit design up to PCB & system level. For example, Gigabit Ethernet (400 GbE). is a new generation wired communication standard supporting the project explosion in data traffic with the booming application of Internet of Things (IITO) and 5G mobile broadband. Electrical interface with 4 level pulse amplitude modulation (PMA-4) signaling over 8 lane is adopted to enable these huge high speed data transfer and bandwidth. This 3-day class provides insight on foundation of high speed design understanding & requirements, focus on layout best practices and introduction of practical industry electrical simulation tool with HSFF.
Upon completing the training you will be able to:
     *   Understand fundamental digital layout design issues.
     *   Cost effective design and layout without sacrificing signal integrity
     *   Cookbook design rules that ensure your layout will function properly
     *   Learn PAM4 protocol, requirements & design challenges
     *   Apply HFSS simulation using Ansys simulation tools

     *   Key concept such as transmission line & characteristic, impedance matching, termination, etc.
This training provides a comprehensive coverage of the essential high speed design knowledge and skill to accomplish success in latest state of art high speed system design. It is a 3 days interactive session which participants will build a solid foundation of knowledge, techniques and tools in this hands-on training session. Learning will be enhanced through addition of case studies review and discussion in group.  
Suitable for :
    *  Digital logic engineers and system architects
    *  EMC specialists
    *  Technicians
    *  PCB layout professionals
    *  IC designers
    *  Applications Engineers
    *  Engineering and project Managers
Outline  : 
     *   High-Speed Fundamentals
     *   Introduction to Signal Integrity & Power Delivery
     *   Review of PCB Interconnect Structures & Component of IC Packaging
     *   Transmission Line Concept
     *   Impedance Matching
     *   Termination Requirements
     *   Signal Return & Power/Ground, Stack Up Recommendation
     *   EMI Requirements
     *   Signal Modulation: PAM vs PWM
     *   PAM Design Challenges
     *   S Parameters, Return Losses
     *   Introduction to EDA tools, Ansys
     *   PAM Lab Modelling Exercises
     *   SI Measurement Technique